So over the last week I have been revising hard for my up and coming exams, but in my downtime I have been watching the new Daredevil series, which is available on Netflix. It's really fun and action packed. My favourite TV shows always involve crime and my favourite films involve superheroes, so it is perfect. I don't have time to write a proper review so I thought I'd tell you my feelings through the medium of Gifs. So here are my reactions when:
When Matt kicks ass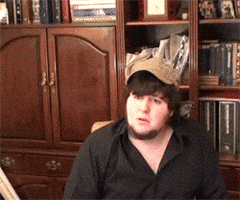 When Claire patches Matt up
When Foggy and Karen are cute
When cute old ladies get passionate about their houses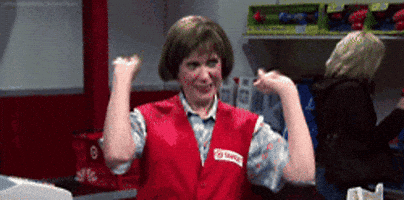 When Fisk appears
When Matt is shirtless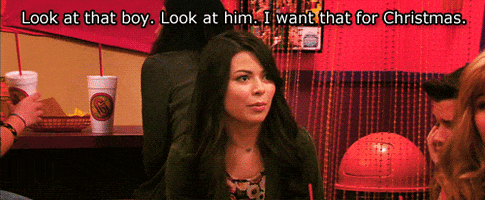 When Foggy and Matt have a moment
So, if you can't tell, I am thoroughly enjoying this show and can't wait to see where it ends up. I've become a hardcore Clairedevil shipper so watch out. Have you seen Daredevil yet?
Erin xx